Windows: How to setup VPN
Download the client from
https://borderlessvpn.io/connect/
Then open and install the client.
All new devices must use x64 version, but older devices must use i32
Since application is in beta the installation have to be accepted.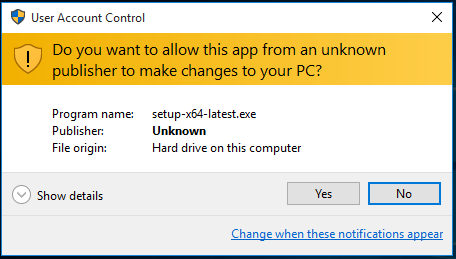 Run the installation. Press "next"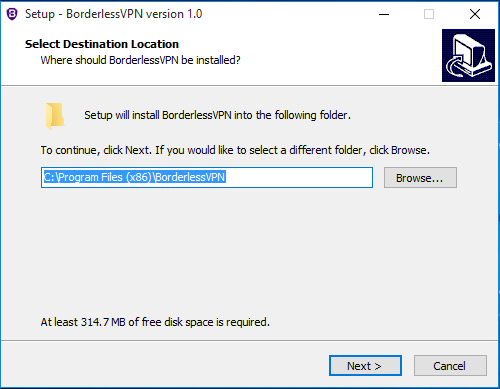 Create a shortcut on your desktop. This will be usefull later.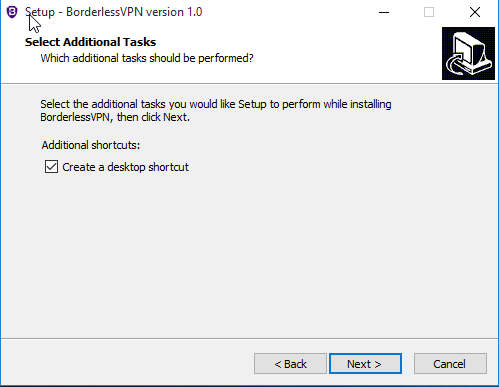 Start BVPN from desktop and log in with your username and password.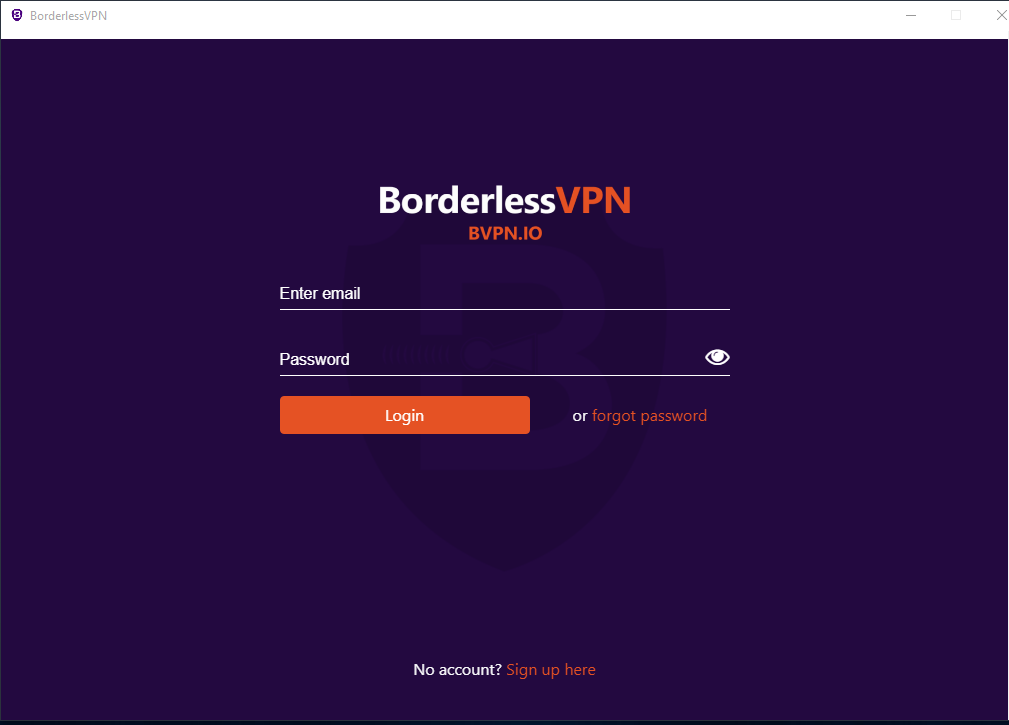 If you have a old, or non existing TAP driver the program will install this for you.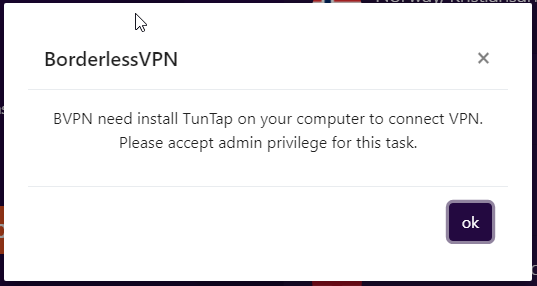 Make sure to accept that we are able to install it.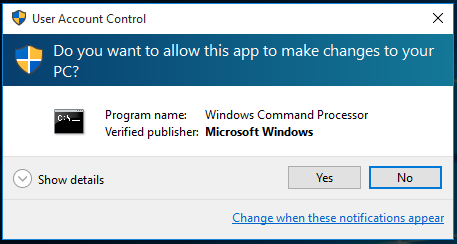 Choose the correct components.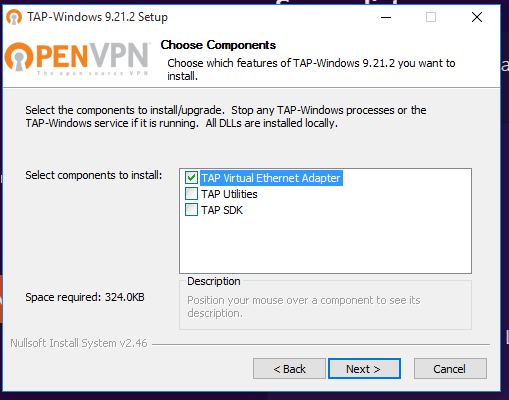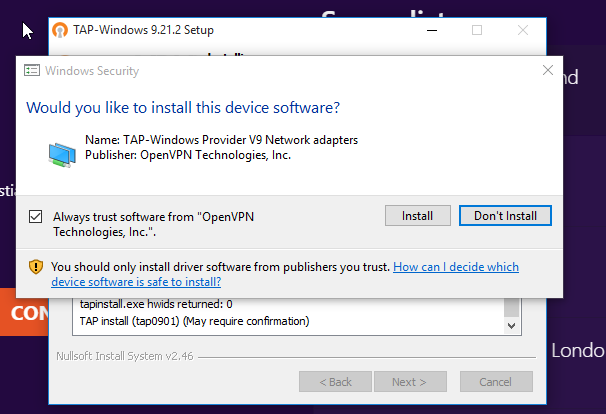 Add administrator-right on the desktop icon. Right click and go to Properties. Go to advanced.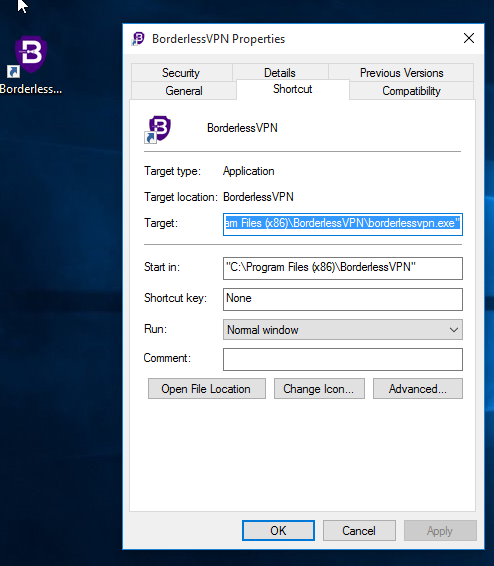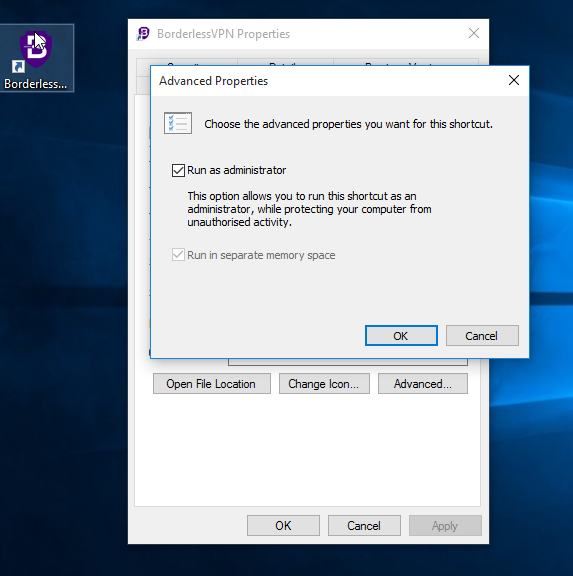 Open program again, and its time to connect a server.