How to setup VPN
Download configs and certificate from
our server database
The zipped file include all the necessary files.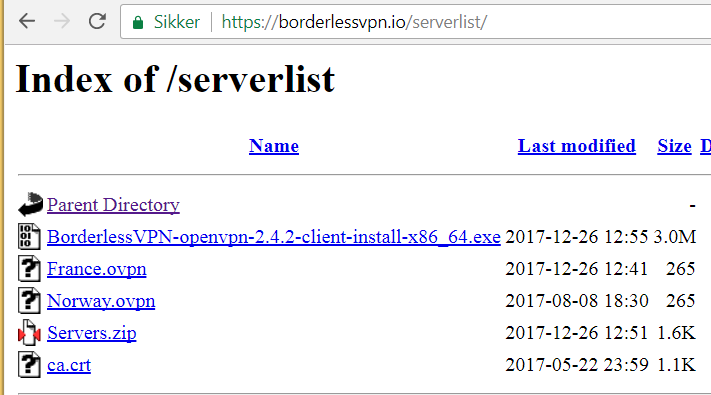 Unzip the file so you can access the files from a pc/mac.
Install the tunnelbrick application.
When tunnelbrick is installed there is a new icon in the task bar.
Import the configurations by sliding all files over the icon.

Just click the icon, and all sites should be visible.
Insert username and password, and you are connected.